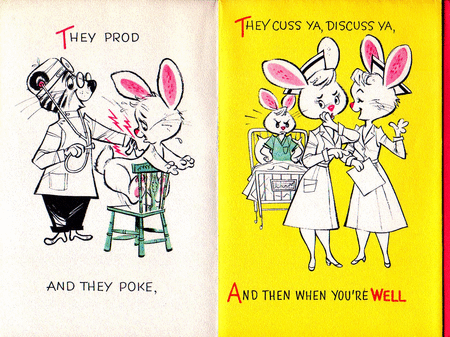 Sick Friend - Cottages

Think Matt & Kim without all the cutesy bullshit. That's what you'll be getting on Sick Friend's "Cottages", the opening track from their debut album The Draft Dodger. Take a listen above.
If you like it, download it and cherish it deeply for all of time! If you love it, maybe you should marry it… Or pick up Sick Friend's debut album The Draft Dodger when it drops on February 14. The choice is up to you, my friends! Let's just hope, for your sake, that person-to-song marriage is legalized in the near future.
Photos via: and everything else too